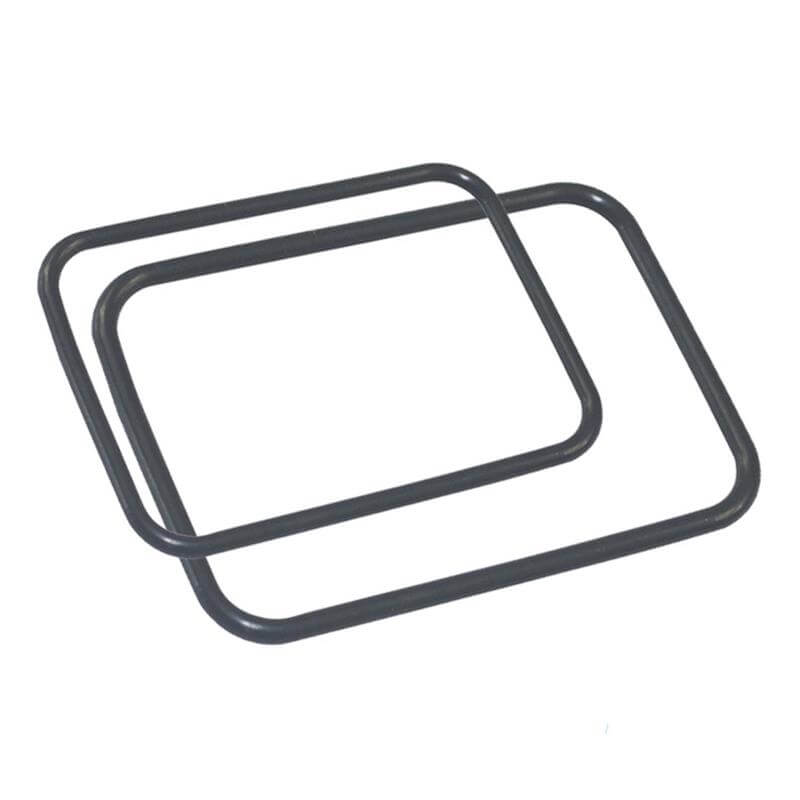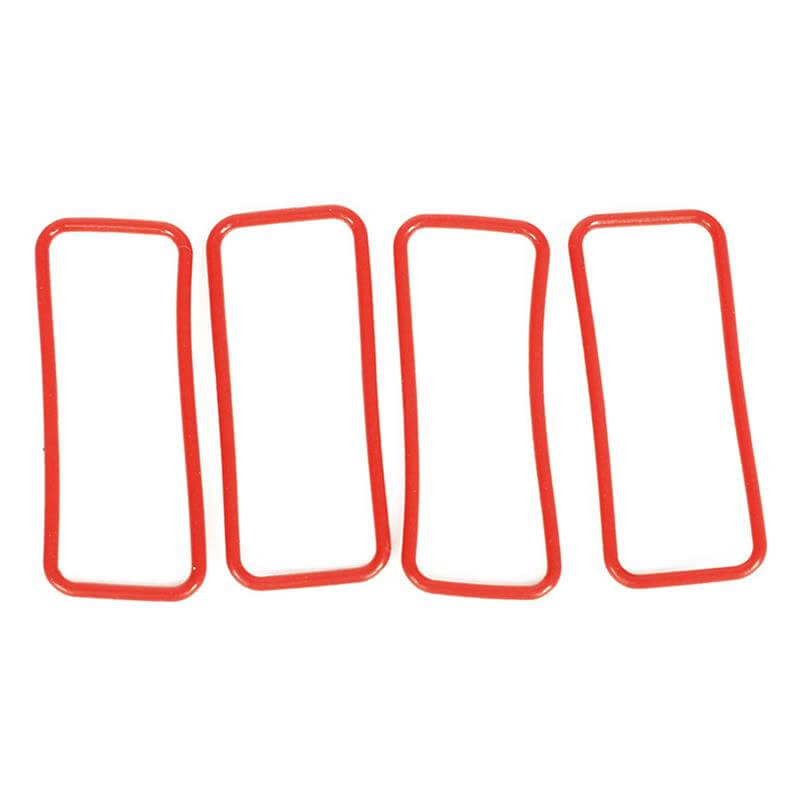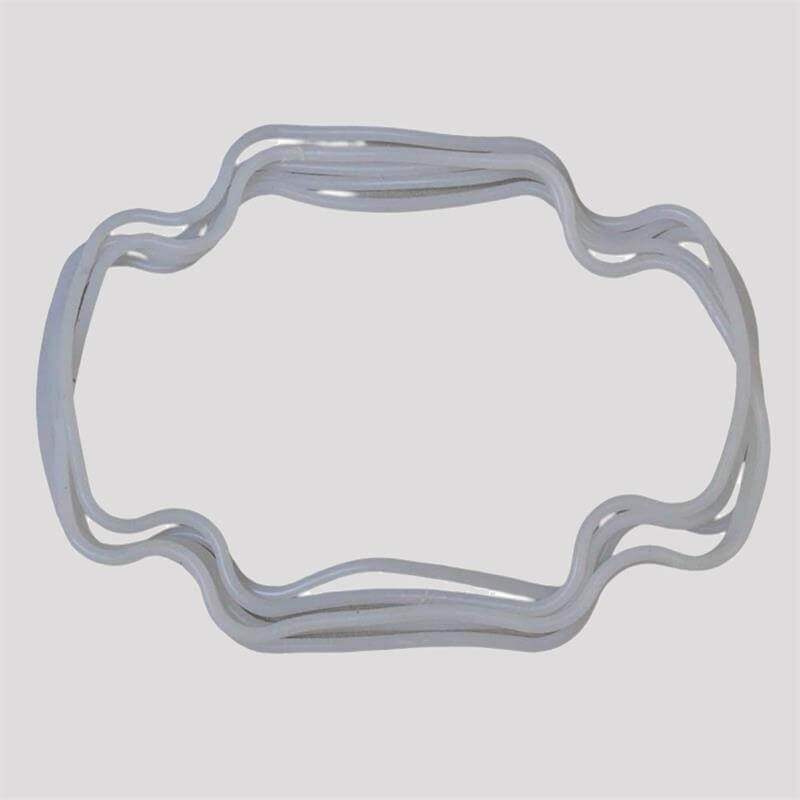 Savvy is your trustable OEM manufacturer for custom o-rings and molded rubber o-ring seals.
Most mechanical designers will primarily use standard o-rings when designing products, but when they cannot find available o-rings in standard o-ring sizes, they need to choose custom o-rings. Savvy has been in the OEM o-ring industry for many years and can design and produce custom rubber o-ring seals in various cross-sections and shapes.
Custom o-rings are mainly defined in terms of cross-section and outline shape.
1. If the cross-section is outside the range of the standard o-rings below, it is a custom o-ring.
Standard & Custom O-Ring Cross Section Sizes Reference Table
Country
Standard
Cross Section (mm)
USA
AS568
1.78
2.62
3.53
5.33
6.99
UK
BS1516
Universal
ISO 3601
1.8
2.65
3.55
5.3
7
China
GB/T 3452.1
Germany
DIN 3771
France
NFT47 501
Sweden
SMS l586
1.6
2.4
3
5.7
8.4
Japan
JIS B 2401
1.9
2
2.4
3.1
3.5
4
5.7
6
8.4
10
Preferred Metric Sizes
1
1.5
2
2.5
3
3.5
4
4.5
5
5.5
6
7
8.0
10
12
2. Even if the cross-section is within the range of the above standard o-rings, its outline shape is not round, but square, rectangular, or other irregular shapes, they are also called custom o-rings.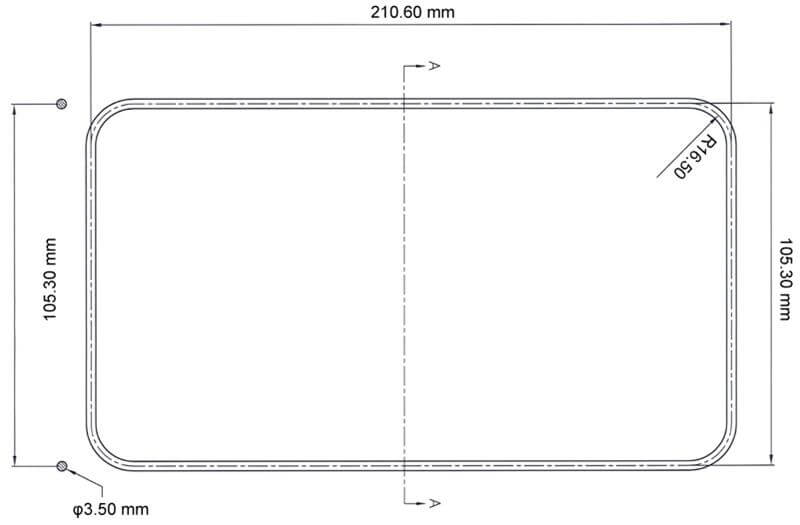 For the first custom o-ring, we only need to know its inner diameter (ID) and cross-section (CS), and then we can make a mold for production. For the second case, usually, the designer needs to design a drawing, and then send the drawing to us, so that we can make the mold and produce the products according to your drawing. If the customer cannot provide a drawing, we can also design it. Of course, this requires a lot of communication and close cooperation between the two parties to finally complete a perfect customized o-ring.
Due to the unconventional nature of custom o-rings, they are used in much less volume than standard o-rings, so their price is higher. Since Savvy has a strong cost control management, our price is always at a very low level in the China market while keeping the high quality.
Material, Hardness and Color
Like standard o-rings, custom o-rings can be made of exactly the same material, hardness, and color. The materials mainly include
NBR
,
HNBR
,
FKM / Viton
,
Silicone
,
EPDM
,
PTFE
,
FFKM
, etc. The hardness is generally between Shore A 60-90, and the color is usually black, brown, red, transparent, etc. We will complete the production according to the customer's specifications.
Application of Custom O-Rings
Although custom o-rings are used less frequently than standard o-rings, they are still popular in a wide variety of modern industries. These versatile rubber seals are commonly used in the following industries:
Hydraulics & Pneumatic
Oil and Gas
Semiconductor Processing
Aerospace
Food Processing
Water Filtration
Electronic Products
Machinery Fabrications
Plastic Sealing
Automotive
Medical Equipment
However, to reduce procurement costs and lead times, we recommend considering standard o-rings first.