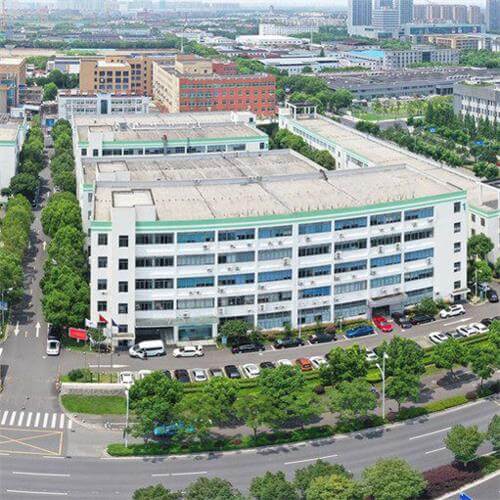 Ningbo Savvy Rubber & Plastics Co., Ltd. is a manufacturer specializing in rubber seals & parts in Ningbo, China. Based on 15 years of technology deposition, we have developed a one-stop solution from mold designing and rapid prototyping to mass production. Our manufacturing capabilities include O-Rings, X-rings, V-Rings, Backup Rings, Rubber Gaskets, Rubber Strips, Oil Seals, Custom Rubber Parts, etc.
Our products have been applied to many industries, including automotive, machinery, instruments, hydraulics, pneumatic, semiconductor, medical, electronics, drinking water, food & drug equipment, sanitary, and so on.
With more than 70 employees, a cleaning factory of 5,000 square meters, and effective ISO9001:2015 quality standards for production management, our products are famous for their high quality and low price.
Since 2008, we have maintained our reputation by providing exceptional service, quality products, and on-time delivery. We place a high value on long-term customer relationships and know that if you allow us, we will earn your trust to meet your sealing and parts needs. With our commitment to quality and experience in the rubber seals industry, we are confident that you will be satisfied with our service.
We are always responsible to our customers, so we never use cheap quality materials. Many of our materials and products have been approved by RoHS, Reach, and FDA standards. Materials are completely new and don't include any scrap. We guarantee any defective parts could be replaced free of charge.
Our relationships with leading ingredient suppliers and our knowledgeable and dedicated service team combine to provide solutions for your most demanding applications. Our product line is comprehensive, but our capabilities don't stop there. If you have a unique application that requires something unusual, put your request to us – finding innovative solutions and custom manufacturing sets us apart.